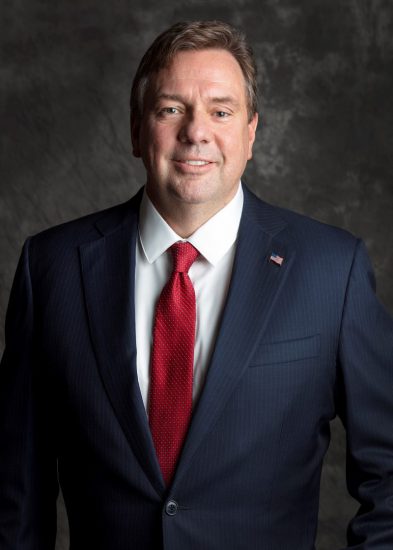 Jeff Ballenger has been involved in the Car Wash business for over 25 years. Gorilla Wash has been ranked as the top car wash by the Daily Nonpareil in its Reader's Choice Awards. For the seventh year in a row, the Daily Nonpareil has recognized Jeff's Wash & Glo as one of the best car washes in Council Bluffs, Iowa. Owner Jeff Ballenger also co-owns the Todd Archer Hyundai dealership in Bellevue, Nebraska. Graduate of the Leadership Council Bluffs program, he received recognition for his service to the automotive industry when he became a finalist for a national marketing award.
As a Council Bluffs businessman, Ballenger is a strong presence in his community. Husband to Cristy for 22 years and father to three children, he is a member of the Shaken Baby Task Force, a child abuse prevention group; co-founder of the Titan Basketball program for youth; and former chairman of the Renaissance Faire of the Midlands.
In addition to supporting local causes, Jeff Ballenger has helped raise millions of dollars as chairman of Central and Western Iowa Honor Flights, part of the national organization dedicated to sending World War II veterans to see their memorial in Washington, D.C. He has helped extend this program beyond Iowa to west Texas, the state where his alma mater, Hardin-Simmons University, is located. In 2011, he was recognized for his charitable contributions to Honor Flights and received a special honorary military rank from Governor Terry Branstad. Ballenger was one of just 27 Iowans to receive this distinction. Later that year, Ballenger received the Jason Award for Community Contributions by Children's Square, a national nonprofit organization that serves the needs of children and families. The Red Cross has also named Jeff Ballenger a Hero of the Heartland in honor of his charitable work.